Welcome to the White Cosmic Board!
Posted on: 04/28/2020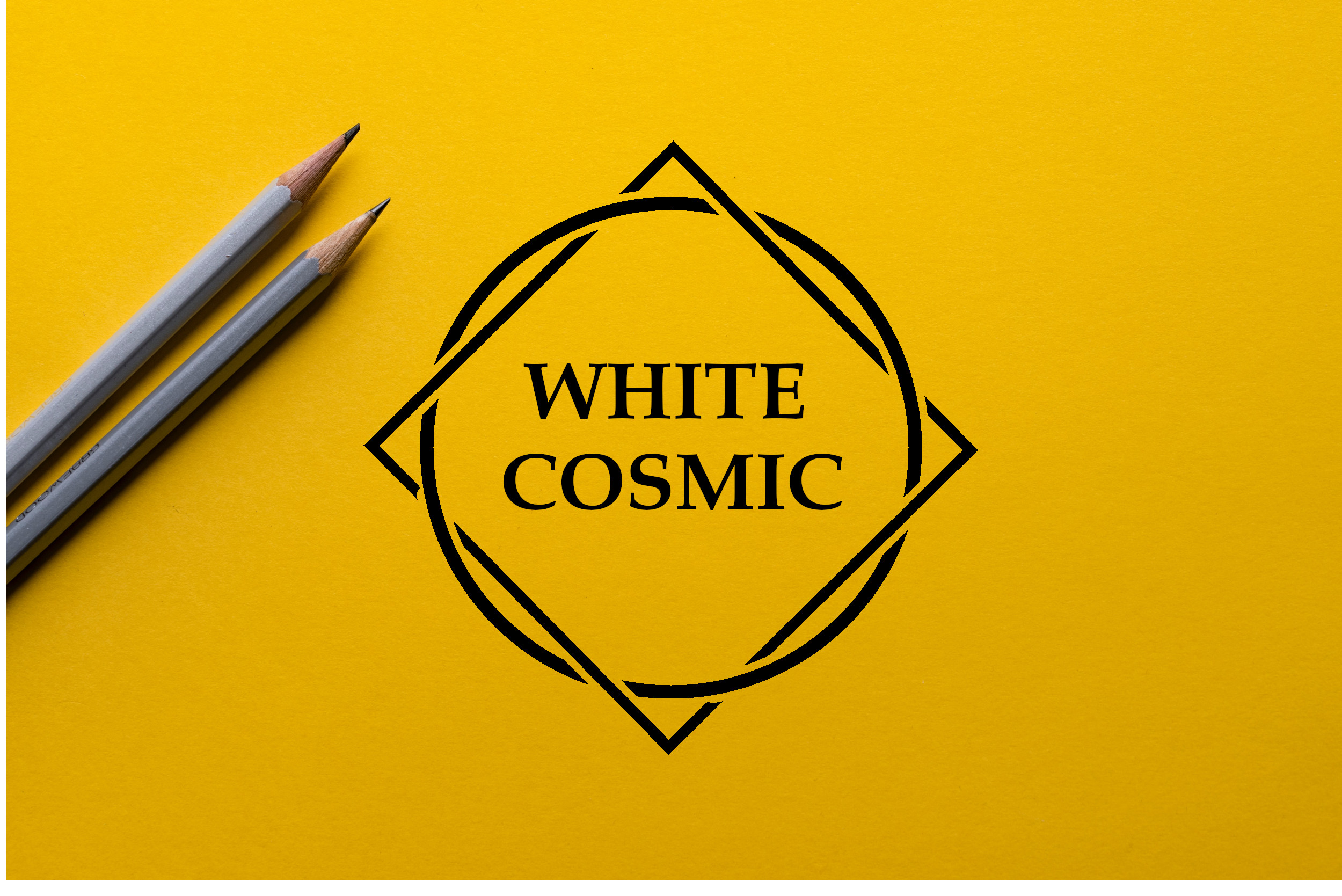 Welcome to the White Cosmic Board!
The White Cosmic Board is all about free.
Free knowledge exchange.
After you register easily(for free offcourse) you can create new posts where you can share whatever you like with the other users.
You can also read other user's posts and you can comment on them.
Also, as a registered user, your records from playing the White Cosmic Games will be saved to the all times best scores, so everyone could admire your achievements .
How do I Register?
Quite simple- just click on the 'register' button from the top menu(in mobile screen just press the menu button with 3 lines on it to open the menu) and fill your Username, First Name, Last Name, Email, Password and Confirm Password and you are there!
After you submit you will be logged in.
After you log in
When logged in, the side menu on the right(on mobile screen this menu will be on the bottom of the page) will have new options:
Create new post
Show all my posts
Show all my comments
On the top menu there will be a 'log out' option and your username,
pressing your username will take you to your profile page.
The Profile Page
In your profile page you will be able to edit or delete your user's profile, add a profile picture and subscribe to our newsletter so you can be updated with our newest games and courses as they are launched.
Creating and Editing Posts
Pressing the 'Create new post' on the side menu(or in the page bottom in mobile screen) will take you to the new post page.
Filling all fields is required in order to create the post(title, category, upload image and content).
In the content field you have editing options for making the font bolder or italic, changing the font's size from normal size to 'heading 1-3' sizes, adding a table or a list and adding URL for embedded media such as a youtube link.
After you finish you click the 'Post' button on the bottom and your post will be saved.
New posts will be published within 24 hours after created as we check them for inappropriate content.
Important!
Posts with inappropriate content is not allowed, will not be posted and it's owner might lose access to the site forever.
Examples for inappropriate content:
Pornographic material
Content containing swearing
Content that encourage vandalism, crime, terrorism, racism, eating disorders, even suicide.
Pictures or videos which show images of violence or cruelty to other people or animals.
Sexism content that portray females in very traditional roles that do not reflect contemporary values and expectations
All of the above is relevant for comment's content as well.
On the post page
on the post page you can use the share buttons to share it via Facebook, Whatsapp, Gmail, Telegram or Twitter.
By clicking on the author username you will see all of his/her published posts.
On the page bottom you will find the comments section where you can read other user's comments and add your own.
Contact us!
Hope you will enjoy using the board, feel free to contact us if you have any question or idea for improving the site.
Watch the tutorial on Youtube